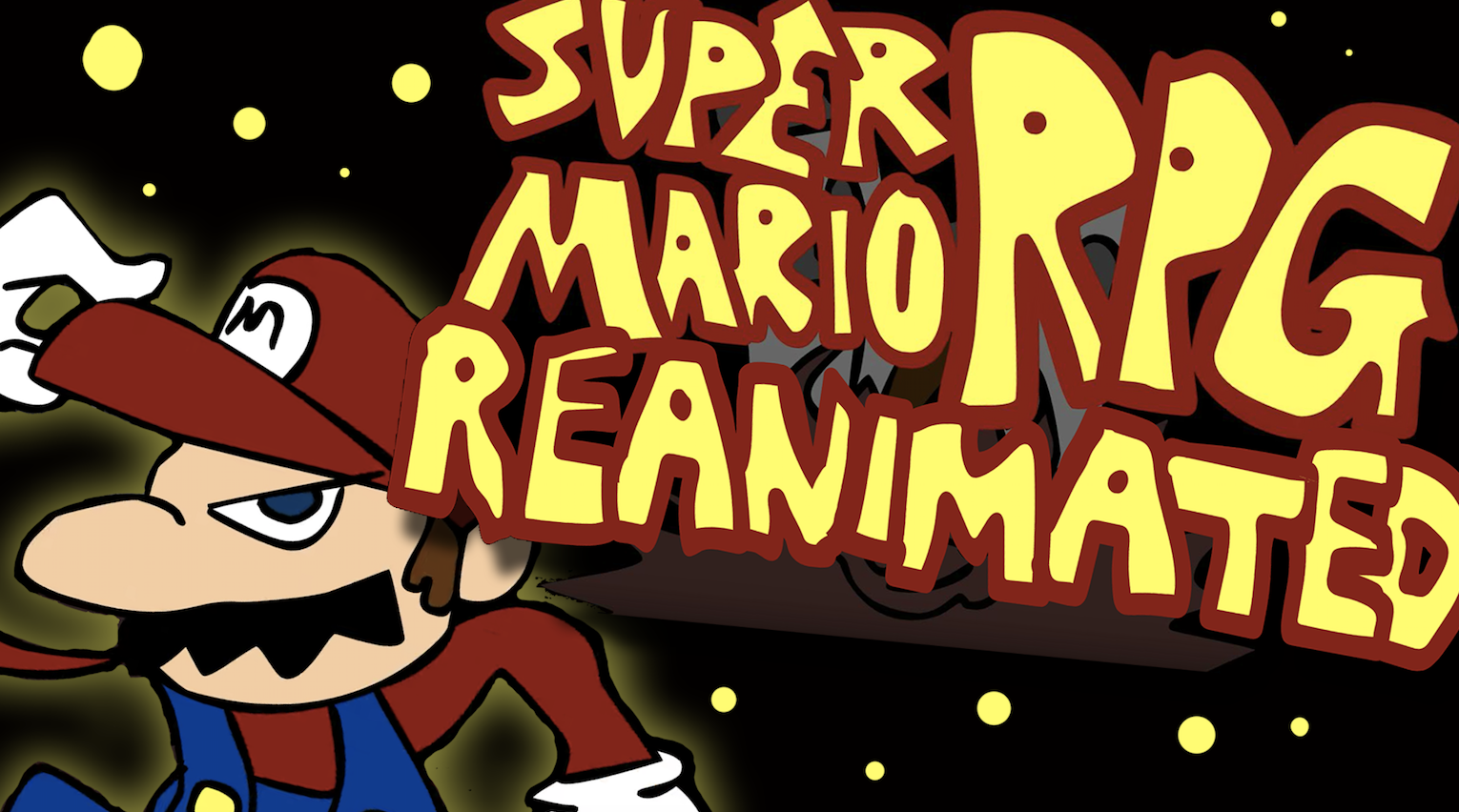 Hey Everyone!
Here's a little update for the Rawest Forest Reanimated collab!
First of all, just wanna make a quick thank you to Tom Fulp for promoting the collab onto the site announcements, it really means a lot man :P oxox
Right now, There are 67 scenes left for the collab. If you wanna apply for a scene, look at https://sirlenward.newgrounds.com/news/post/1009695. People might get 2 scenes cuz some scenes are no more than less then a second long XD.
and other news, I now made an offical twitter page for the project at https://twitter.com/RFReanimated, just so if I wanna retweet anything involving with the collab, it won't get too cluttered with the regular stuff I post on my twitter account.
Now i should note if you get disqualified for the collab, don't worry man, I might make another collab in a year or two, whether it's another Newgrounds Reanimated Collab, or hell, I might even host a regular ol classic collab that's Newgrounds related.
And that's pretty much it for now!
Here are some finished scenes. They're lookin great!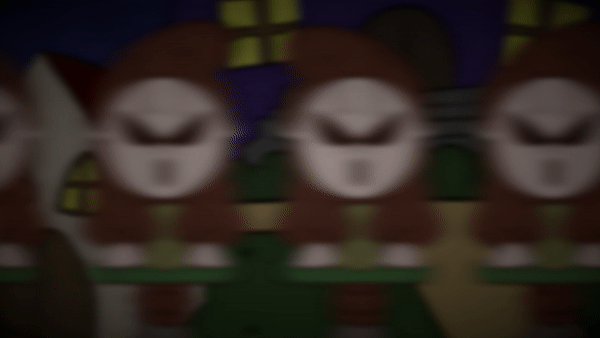 By: RGPAnims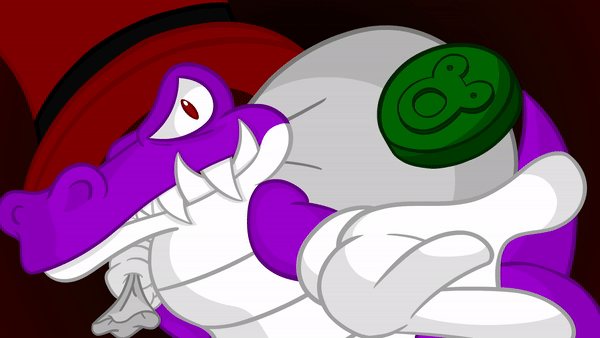 By: NickConter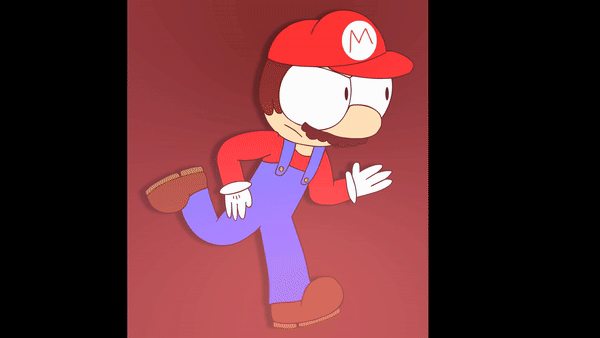 By: AwesomeAarons